ULMA Construction Canada featured in Urban Toronto
ULMA Construction Canada was featured in an article including an interview with ULMA Canada's President Mark Tisdall, highlighting ULMA solutions' manufacturing processes, and the company's sustainable and environmental certifications initiatives.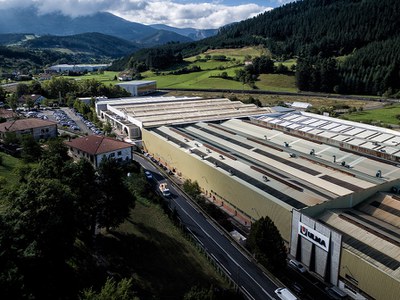 With a community of over 300,000 monthly visitors and counting on 20 years of experience, Urban Toronto is one of the largest Construction digital platforms in Ontario where readers can find a mix of editorial reporting, projects information, commercial property spotlights, advertising, and job postings, and more. 
In this article, Mark Tisdall, President of ULMA Canada, shared his insight regarding ULMA's focus on innovation, manufacturing practices, and new sustainability certifications.
To read the full article, click here